Yogurt Fresh Powder 1kg
An exceptionally versatile product that pairs up perfectly with other product ranges of Pomona.
Mix with strawberry and blueberry smoothie sauces to make berry smoothie, with lemon or grapefruit to get citrus yoghurt smoothie, and so many more.
Get as creative as you can!
Specs
1kg/bag
Features
– Organic
– Gluten-free
– GMO-free
Taste
Sweet and sour taste of plain yogurt
Related Menus
Frozen Yogurt
Yogurt Ice Cream
Yogurt Smoothie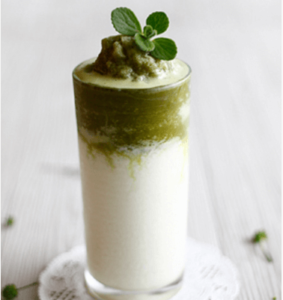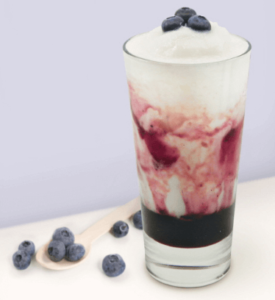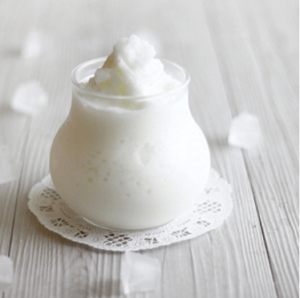 Allergy advise
Manufactured in a facility that also processed milk, peanut, soybean, peach, tomato, and walnut.
Please contact us if you require information on the ingredients in this product before ordering.
Storage
Keep in a cool, dry place, away from exposure to direct sunlight.
Shelf Life: 24 months
Made in Korea