Pinacolada Syrup 1000ml
It's a good harmony of fresh pineapple and mild coconut juice and pulp.
Specs
1,000ml/bottle
Features
– Organic
– Gluten-free
– GMO-free
Taste
The tropical flavour of pineapple and coconut
Related Menus
Piña Colada
Non-Alcohol Pinacolada
Malibu Piña Colada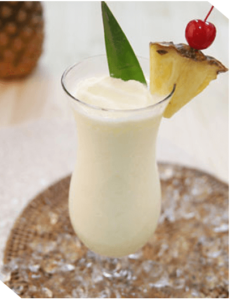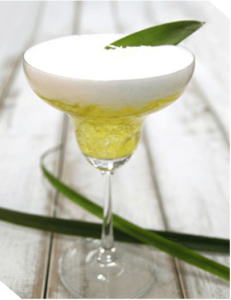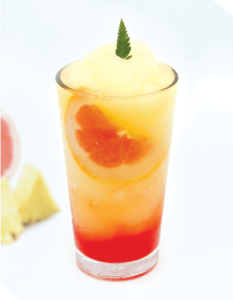 Allergy advise
Please be advised that this product may have come in contact or contain peanuts, tree nuts, soy, milk, eggs, wheat, shellfish or fish.
Please ask our team member about the ingredients before ordering.
Storage
Keep in a cool, dry place, away from exposure to direct sunlight.
Shelf Life: 24 months
Made in Korea