Black Tea Latte Powder 500g
Best-suited for black tea latte during the cold season and perfect as a base for milk tea, hot or cold.
Specs
500g/bag
Features
– Organic
– Gluten-free
– GMO-free
Taste
Rich flavours delivered by finely ground Earl Grey
Related Menus
Black Tea Latte Iced Black Tea Latte Black Tea Milk Tea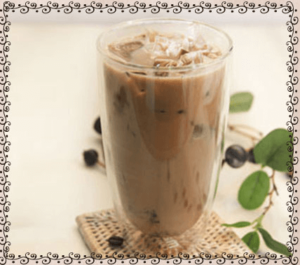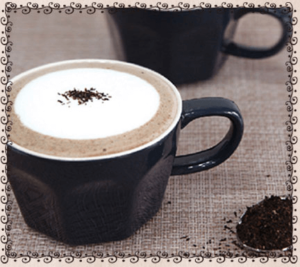 Allergy advise
Manufactured in a facility that also processed milk, peanut, soybean, peach, tomato, and walnut.
Please contact us if you require information on the ingredients in this product before ordering.
Storage
Keep in a cool, dry place, away from exposure to direct sunlight.
Shelf Life: 24 months
Made in Korea