Green Tea Powder (Premium) 800g
Pomona's Matcha powder is made from the young leaves that grow in the clean wide green tea field of Jeju Island. Jeju, also called the 'Island of the Gods', earned itself the title of UNESCO World National Heritage Site for its astonishing natural beauty. The fresh leaves from nature's garden are dried to perfection under the shade, producing not only the good taste, but its finest vivid colours.
Specs
Green Tea 12.5%
800g/bag
Features
– Organic
– Gluten-free
– GMO-free
Taste
Bittersweet, savoury, and astringent
Related Menus
Green Tea Latte
Green Tea Frizzante
Green Tea Desserts
Matcha Milk Tea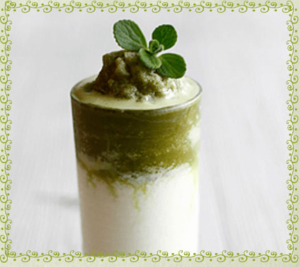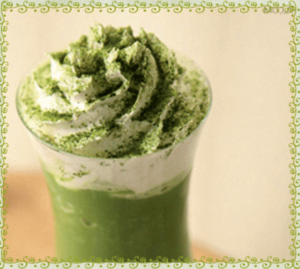 Allergy advise
Manufactured in a facility that also processed milk, peanut, soybean, peach, tomato, and walnut.
Please contact us if you require information on the ingredients in this product before ordering.
Storage
Keep in a cool, dry place, away from exposure to direct sunlight.
Shelf Life: 24 months
Made in Korea