Lemon Syrup 1000ml
A thirst-quenching freshness of lemon fills the bottle. The syrup captures the natural sweet and sour taste of lemon best for creating various lemon flavoured beverages.
Specs
1,000ml/bottle
Features
– Organic
– Gluten-free
– GMO-free
Taste
Pleasant sweet-and-sour flavour of fresh lemon
Related Menus
Fruit juice
Lemon iced tea
Lemonade
Lemon Yogurt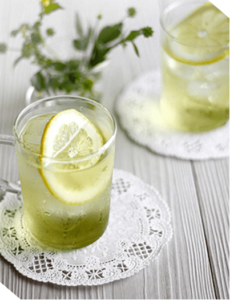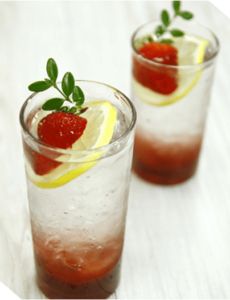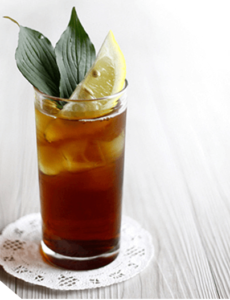 Allergy advise
Manufactured in a facility that also processed milk, peanut, soybean, peach, tomato, and walnut.
Please contact us if you require information on the ingredients in this product before ordering.
Storage
Keep in a cool, dry place, away from exposure to direct sunlight.
Shelf Life: 24 months
Made in Korea