Chocolate Sauce 2kg
The premium quality cocolate (nope that wasn't a misspell!) sauce is made with cacao grown in the Netherlands. Our cocolate sauce is characterized by the creamy and rich flavour of sweet chocolate. This special product can be used to create various cafe menus.
Spec.
2kg/bottle
Features
– Organic
– Gluten-free
– GMO-free
Taste
Bitter-sweet, rich and deep cocoa taste, high in cacao content
Realted menus
Hot chocolate
Iced chocolate
Mocha
Iced mocha
Chocolate Frappe
Chocolate Milkshake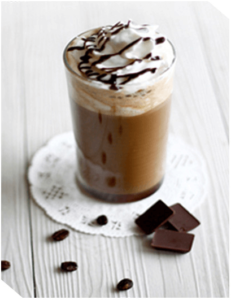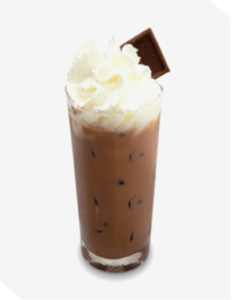 Allergy advise
Manufactured in a facility that also processed milk, peanut, soybean, peach, tomato, and walnut.
Please contact us if you require information on the ingredients in this product before ordering.
Storage
Keep in a cool, dry place, away from exposure to direct sunlight.
Shelf Life: 24 months
Made in Korea
Halal certified product