[TACO] Lychee Base 2kg
Lychee is one of the tropical fruits that has features of soft and sweet fruit.
TACO Lychee base offer everyone to enjoy the tropical fruit, Lychee, as beverages anytime.
Specs
2kg/bottle
Features
– Organic
– Gluten-free
– GMO-free
Taste
Unique flavour and sour and sweet taste
Related Menus
Lychee Rooibos Tea
Lychee Smoothie
Lychee Ade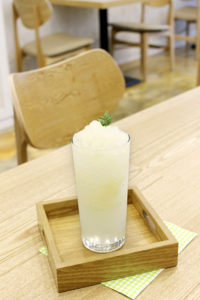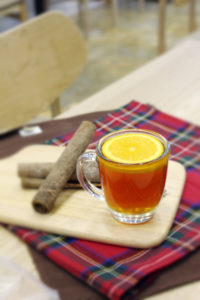 Allergy advise
Manufactured in a facility that also processed milk, peanut, soybean, peach, tomato, and walnut.
Please contact us if you require information on the ingredients in this product before ordering.
Storage
Keep in a cool, dry place, away from exposure to direct sunlight.
Shelf Life: 18 months from the date of manufacturing
Made in Korea