[TACO] Passionfruit Base 2kg
Fashion fruits enabling you to enjoy hundreds of fruits flavours and tastes!
Fashion fruits beverage base containing sweet taste and rich vitamin C.
Specs
2kg/bottle
Features
– Organic
– Gluten-free
– GMO-free
Taste
Flavour and taste of tropical fruits with sour taste and delicate sweet taste mixed.
Related Menus
Passionfruit Rooibos Tea
Passionfruit Banana Frappe
Passionfruit Ade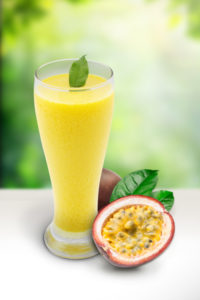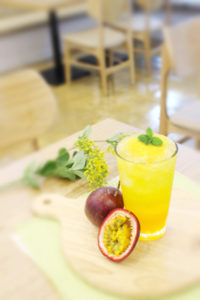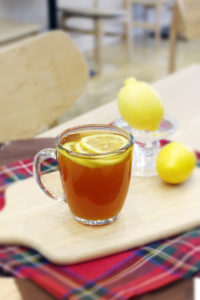 Allergy advise
Manufactured in a facility that also processed milk, peanut, soybean, peach, tomato, and walnut.
Please contact us if you require information on the ingredients in this product before ordering.
Storage
Keep in a cool, dry place, away from exposure to direct sunlight.
Shelf Life: 18 months from the date of manufacturing
Made in Korea