Grapefruit Concentrate 1.2kg
Consists of 85% real grapefruit puree and is most wanted in the market for its natural and delicious taste. The pulps are gorgeously tangy and fleshy!
Specs
1.2kg/bottle
Features
– 85% real grapefruit
– Organic
– Gluten-free
– GMO-free
Taste
Tangy and bitter
Related Menus
Grapefruit Ade
Grapefruit Tea
Grapefruit Citronade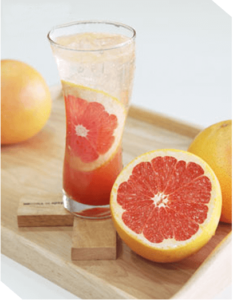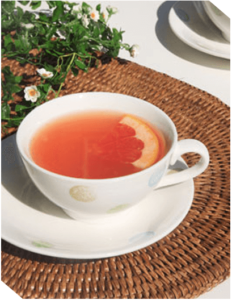 Allergy advise
Manufactured in a facility that also processed milk, peanut, soybean, peach, tomato, and walnut.
Please contact us if you require information on the ingredients in this product before ordering.
Storage
Keep in a cool, dry place, away from exposure to direct sunlight.
Keep refrigerated after opening
Shelf Life: 18 months
Made in Korea